FILM



'A'mantia'





'A Place That Time Forgot'





analog & digital collage: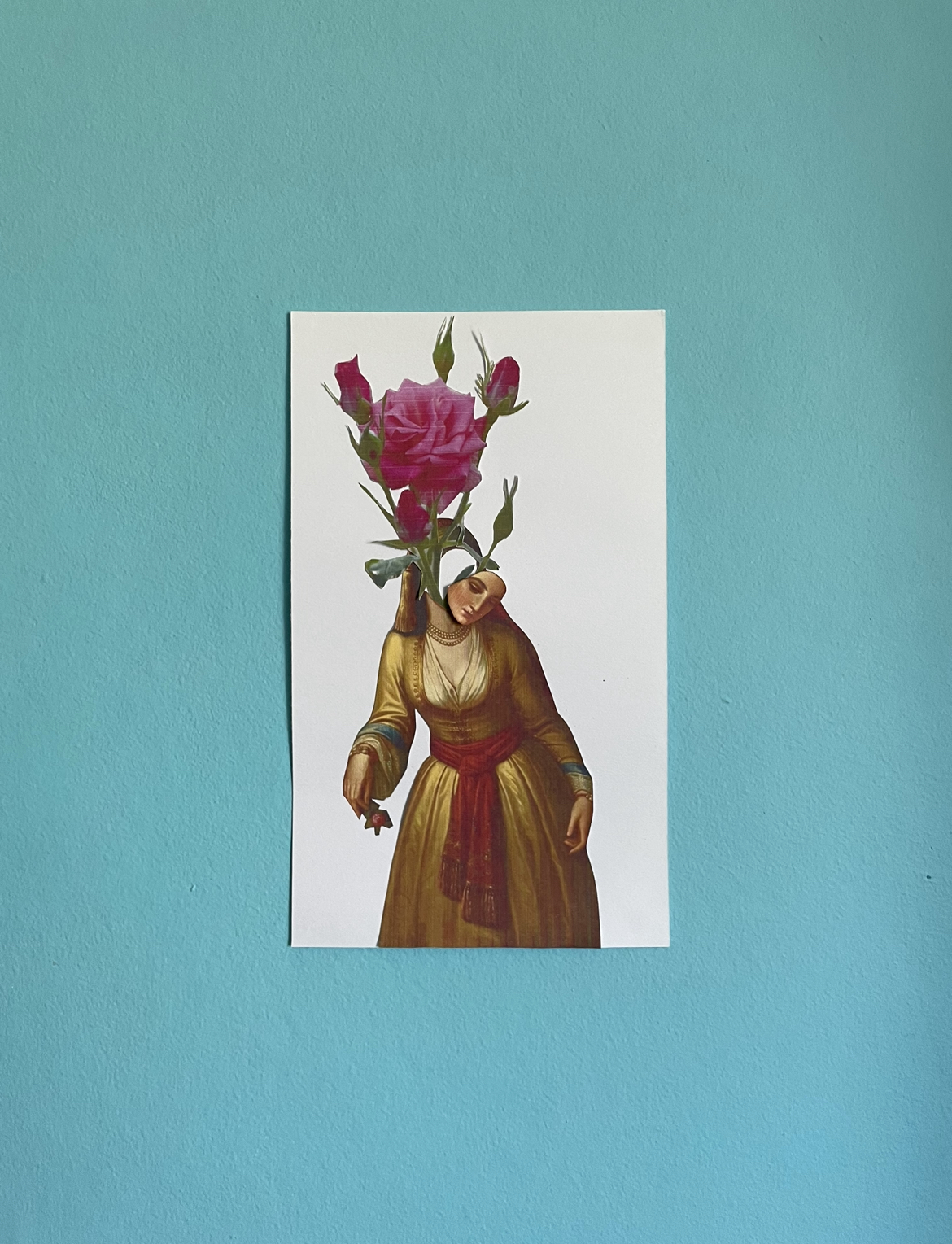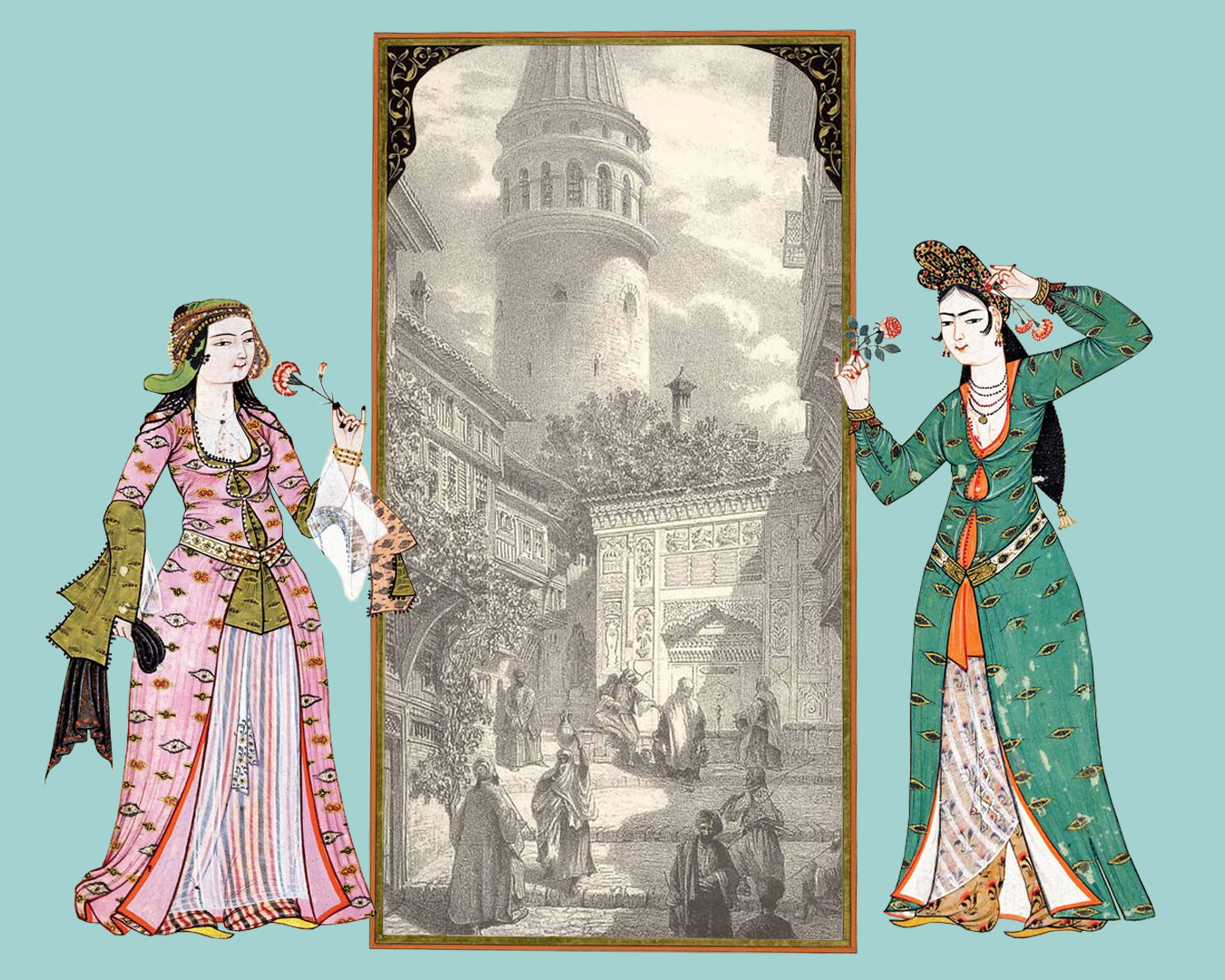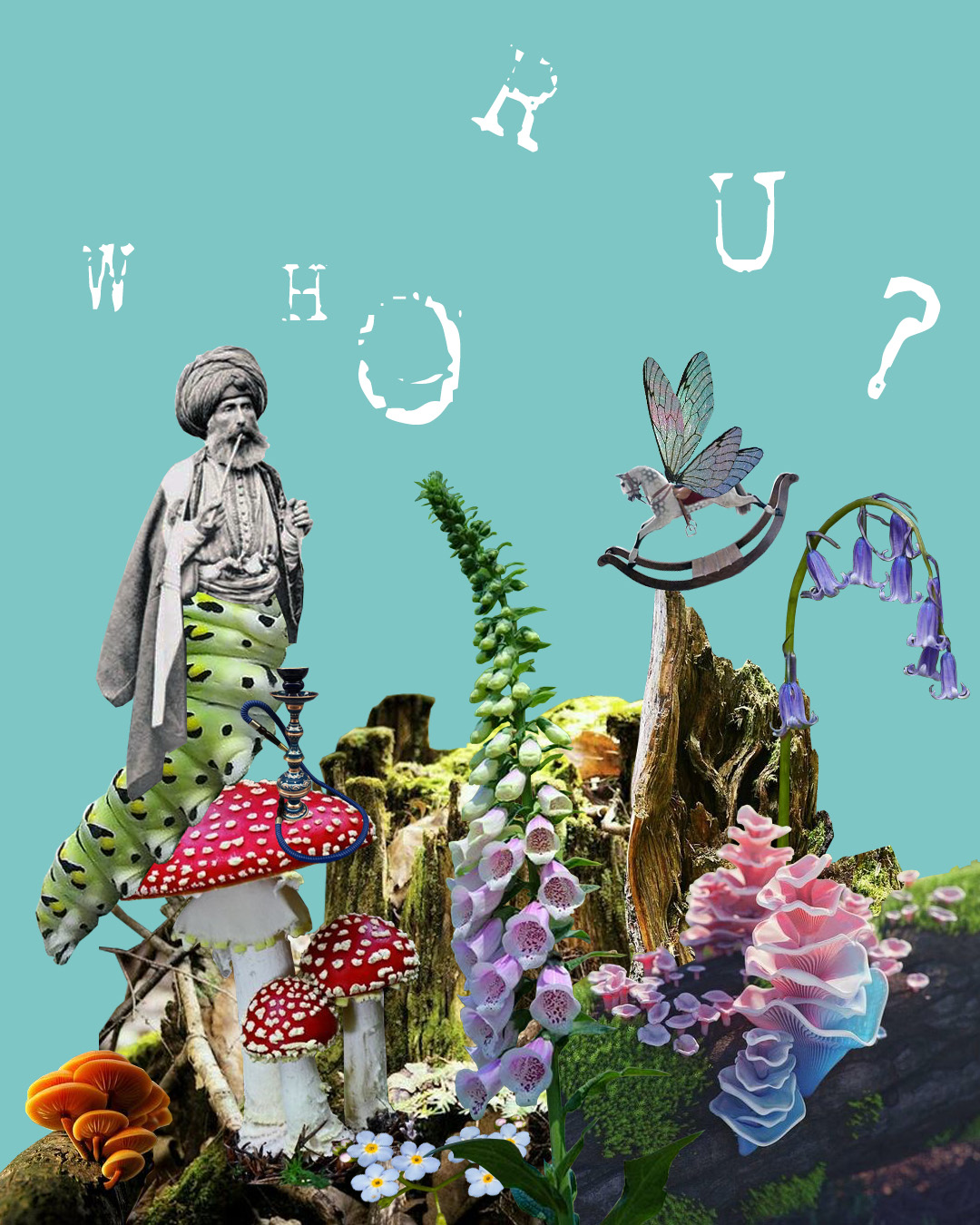 embroidery: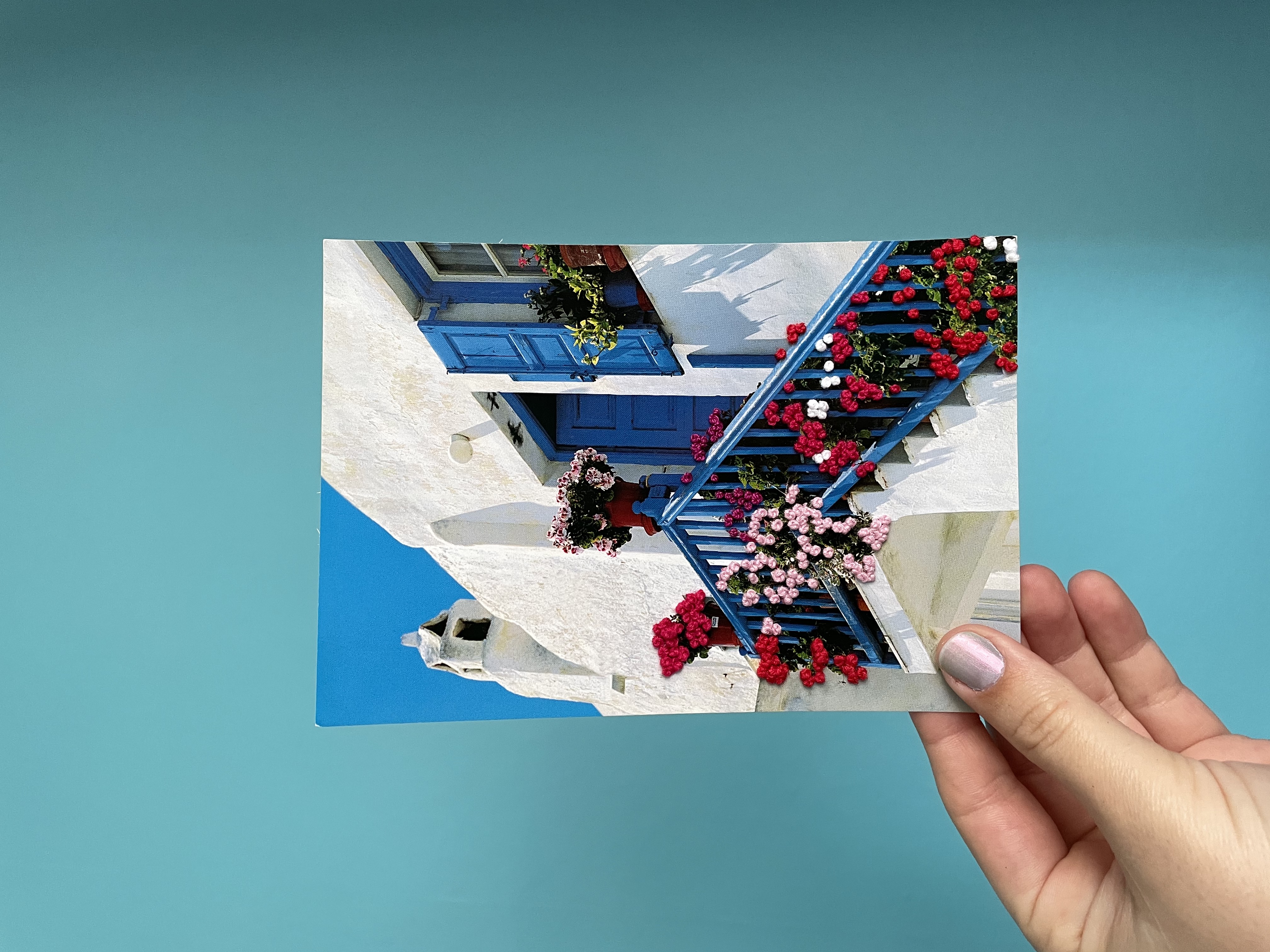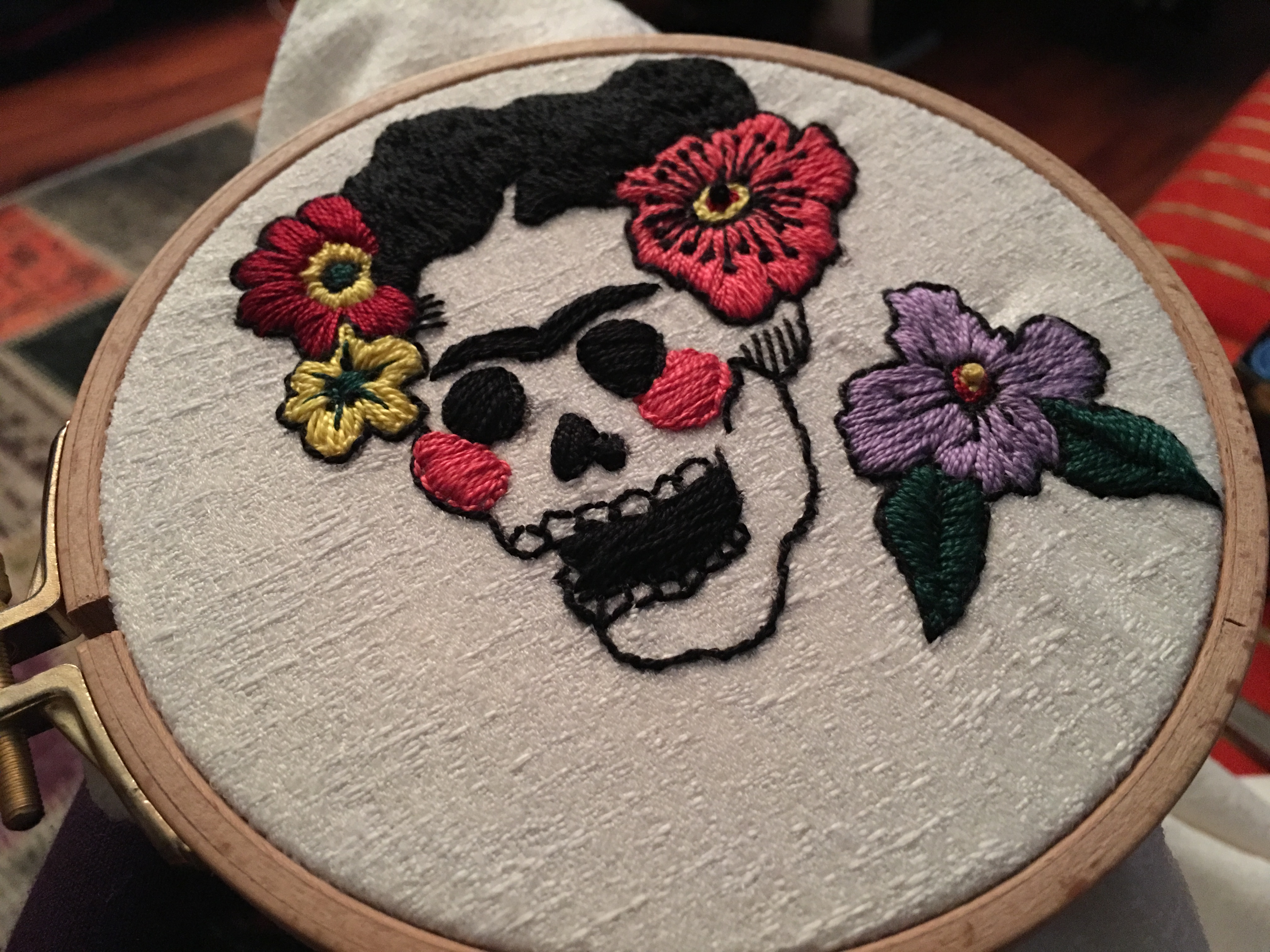 illustration:



music:

'Janatolia revisit the traditions of Anatolian music' - Janatolia is a transnational multilingual music group focusing on South West Asian, Mediterranean & Balkan traditional & folk songs. Djiboutik is a world music programme on Radio Panik - a free radio which defines itself as an associative radio of expression and creation and as a multi and intercultural radio. It was created in 1983 on the initiative of a group of people campaigning against racism and for human rights.









@ 2023 KISMET'S CRAFT - GAMZE SANLI | all rights reserved